Our testimonials tell you all you need to know about how we help our clients.
I partnered with Together Accounting 12 months ago and highly recommend them.
They managed my move from self-employed to forming and operating as a Limited Company.
The team are very knowledgeable and have always kept their promises. Trust is a big deal in business – difficult to build but easy to lose.
The Together Accounting team have earned my trust thanks to their honest, reliable approach.
They provide me with the confidence that my VAT and tax liabilities are being calculated correctly with the quarterly and annual returns submitted on time, every time.
This allows me to focus on business strategy and the day to day running of my small business without the added stress and worry of VAT, Tax and all the associated rules –  which are constantly changing.
Leaving the complicated specialist financial responsibilities to the expert makes good business sense and has allowed me to grow my business significantly over the past 12 months.
Over the coming year we will be working together on identifying areas for growth and reducing costs further to maintain profitability and fiscal sustainability – this piece of work demonstrates that the team are not just about tax responsibilities but they can offer a wider range of added value services. Then there are the pensions …. they are helping on this area too.
They use all the latest digital accounting software packages such as Xero, Dext, LinkMyBooks etc., which keep things efficient. This can all be managed via apps on the smartphone – meaning you can run your business from anywhere in the world with all the info at your fingertips.
Communication is key in business. Robert and the team are very responsive – they have always answered any questions on email within the day without fail.
In summary, from my experience, if you are looking for an accountant to:
– Get advice on moving from self-employed to forming a Limited Company
– Outsource your quarterly VAT returns and annual tax returns
– Work with to identify opportunities to strengthen business performance
– Take the worry and weight of financial tax responsibility off your shoulders
… then drop Robert at Together Accounting an email. It may be the best thing you do for your stress levels and the future of your small business.
They are certainly large enough to cope, but importantly they are small enough to care – and for me, that is a winning business combination.
Thank you Robert, Kane, Olivia and team for your help and support over the first full year of working together. I look forward to working together for many years to come.

I can honestly say-that I do not know how I would have got through the first year of trading through the business without Together Accounting's help.
They have made everything so straightforward, always free and willing to-help with my business and put things in place to make sure I make my next step forward. They have enabled me to automate the finances and allowed me time to focus on what I set the business up to do and become.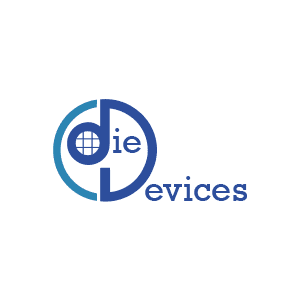 The great thing about the team at Together Accounting is the one to one attention I get from you when I need advice or clarification and that really is throughout the team. It feels to me it's a fundamental principle of your business and gives peace of mind that that side of my business is taken care of.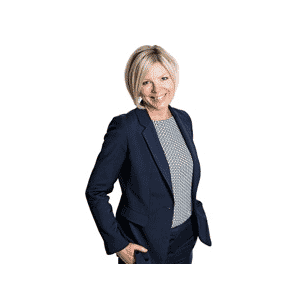 Not just a boring accounting service but a complete business/personal financial experience.
I came on board with Rob and his team around 4 years ago when my business was FAILING! I was up to my eyes in personal debt with a credit score through the floor. I should have really closed the door on my business.
If you are reading this review as a passionate business owner you will know after 11 years of putting your heart & soul into your business this just wasn't an option.
I found Rob via a recommendation and I will go as far to say this has been one of the BEST business recommendations I have had.
With his financial guidance we stripped my business back to basics and within 3 years turned it around to making a £23,000 PROFIT!
Year 4 we are on track to double that and make a £50,000 PROFIT.
I haven't just had business advise, I have also received personal advice on how to get my personal finances back in shape after being drained by a previous relationship and divorce.  Following the advice given I am now taking a very healthy wage, debts are under control, and my credit score is now healthy enough to obtain a mortgage.
Together Accounting as a whole team are brilliant. Every team member is welcoming, friendly and so knowledgable. They relay information in English rather than accounting jargon and make sure everything is spot on.
I now have the team look after all the financial side of my business, accounting, payroll, vat, taxes etc and by doing this it leaves me time to do what I am good at, running my business.
We have monthly meetings to discuss how we are going to push the business forward, set targets and achieves my goals and aspirations.
Thank you Together Accounting for all your support and advising me on how to turn my business around. Here's to a bright, successful future working together 🥂

These are accountants that care not only about the financial side of the business but the business as a whole too. I have often contacted Robert and the Together Accounting team about concerns from financial matters to staff issues and he is always happy to advise. The software used has also saved my Company lots of time so we can concentrate on what we do best!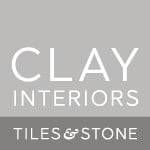 Choosing the right accountant for my business was incredibly important and wasn't easy. As soon as I met Rob and the team for the first time I knew they were the right people for the job. The people at Together go far beyond just number crunching and provide actionable advice and support for my business. I find them very easy to talk to and any questions I have are answered clearly and patiently.
Together Accounting have taken the time to sit down with me and understand my business and its goals. Because of this they have become a sounding board for changes I make and indispensable part to the development and growth of my business.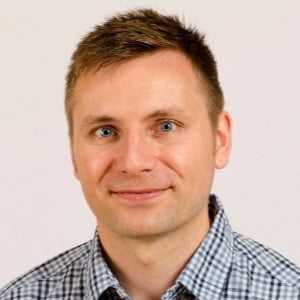 We started using together accounting when we took over The Last Winebar in March and we have been extremely happy with their support, service, advice and most importantly the speed and quality of financial data produced to help us proactively manage our business.
Specifically, Olivia provides us with as good a service and support as if she was one of our own employees. Long may it continue.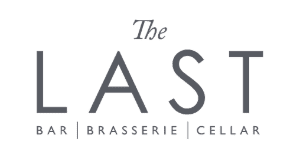 Its really down to the care and attention Together Accounting provide. They are there when I need them, the advice is always what I need to hear not what I want to hear and they enable me to make informed decisions on the direction of my businesses.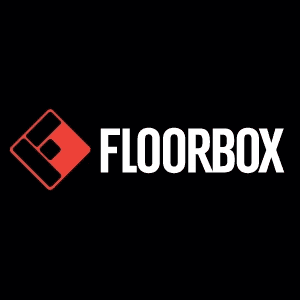 Can't thank Rob and his team more for sorting out our finances and putting in the necessary systems from day one. His team have been particularly good at preparing us for seamless growth and business development allowing us to focus on making money rather than worrying about the day to day of doing the numbers.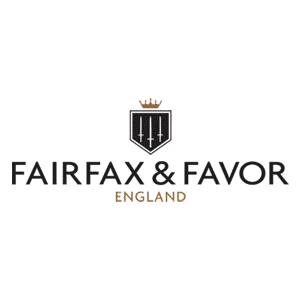 Together Accounting have been so important during the process of building my business. They have been a sounding board for investment, development, and its continued growth. They work as the finance team for my business, putting in place processes and systems to help me run, understand and gain insight into my business and its finances, enabling us to make financial decisions and plan for the future.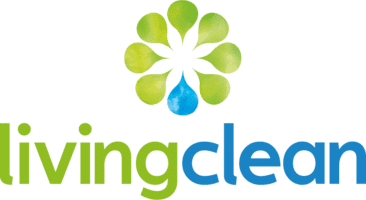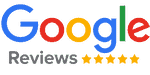 Rob and his team have really helped our business flourish, they've take us from a confusing paper system to app based accounts and expenses management which are easy to handle and analyse within seconds.
Any required information is sent over in minutes, not days or weeks like most.
We cannot recommend his services enough, we enjoy meeting up with him, but it's rarely we have to which suits our busy schedules being a younger business.
We can't imagine life without Together Accounting being part of our team!
Thanks guys, keep up the excellent work!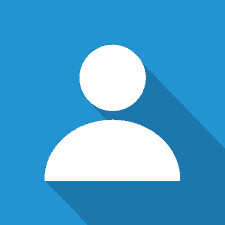 I have been with Rob since the beginning of starting up my business, he was recommended by another local business. His advice has always been solid and the right decision, he has a great team behind him. A great accountant!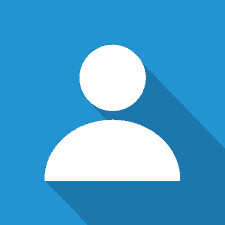 Rob was great. Really helpful and suitable appointments to fit around me. All questions were answered and really made tax less daunting! Couldn't ask for better service, would recommend.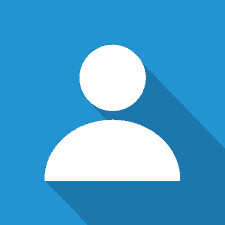 Been with Rob and his team for over a year now and am very happy with how simple the process has been. Efficient use of technology (has simplified my bookkeeping massively) matched with practical and expert advice which is available at all times. Would recommend these accountants for any small business in Norwich.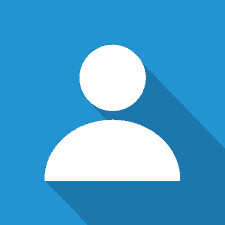 We are an Electrical business in Norwich and have been with Robert and his team for a few years now and I can not recommend them enough. They provide a quality professional service. Robert and his team are very friendly and they are always on hand to answer any questions I may have, they explain everything in an easy to understand way which when you aren't an accountant is a good thing! They have always offered us a good all round service for the fee we pay.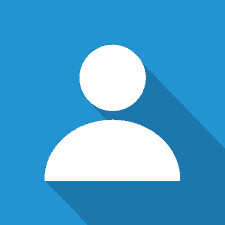 Call us today
01603 627963
Want to find out more about our services for Testimonials?
Why not tell us about your business so we can create a solution tailored for you?