Our testimonials tell you all you need to know about how we help our clients.
We started using together accounting when we took over The Last Winebar in March and we have been extremely happy with their support, service, advice and most importantly the speed and quality of financial data produced to help us proactively manage our business.
Specifically, Olivia provides us with as good a service and support as if she was one of our own employees. Long may it continue.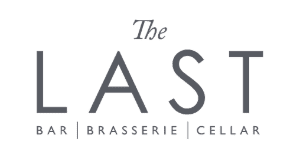 I can honestly say-that I do not know how I would have got through the first year of trading through the business without Together Accounting's help.
They have made everything so straightforward, always free and willing to-help with my business and put things in place to make sure I make my next step forward. They have enabled me to automate the finances and allowed me time to focus on what I set the business up to do and become.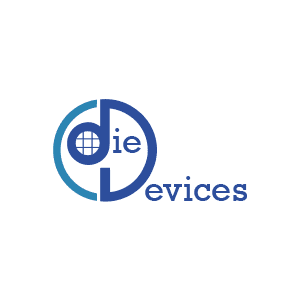 Can't thank Rob and his team more for sorting out our finances and putting in the necessary systems from day one. His team have been particularly good at preparing us for seamless growth and business development allowing us to focus on making money rather than worrying about the day to day of doing the numbers.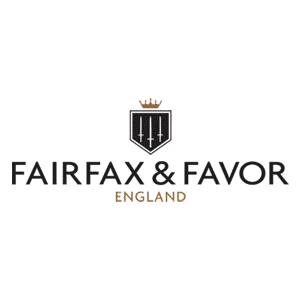 Its really down to the care and attention Together Accounting provide. They are there when I need them, the advice is always what I need to hear not what I want to hear and they enable me to make informed decisions on the direction of my businesses.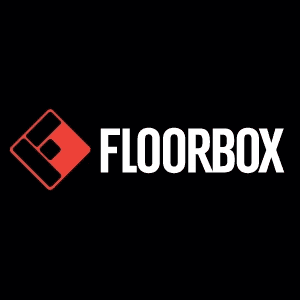 Rob and his team helped when I was with a previous accountant. There has been seen such a great improvement in the service I now get. Now know what is going on, what I owe, when and have regular meetings to go through possible tax planning scenarios. In particularly like the fact that now I have people that I can call and speak with that deal with the issue at hand. They actually care about the service that I am getting.
I know that the sector I am working in is rapidly changing and we already have plans to deal with this well in advance. That kind of attention to detail and client care is so reassuring so I want to say thank you to the team at Together Accounting.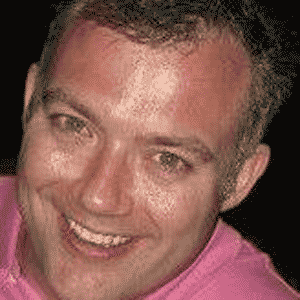 Choosing the right accountant for my business was incredibly important and wasn't easy. As soon as I met Rob and the team for the first time I knew they were the right people for the job. The people at Together go far beyond just number crunching and provide actionable advice and support for my business. I find them very easy to talk to and any questions I have are answered clearly and patiently.
Together Accounting have taken the time to sit down with me and understand my business and its goals. Because of this they have become a sounding board for changes I make and indispensable part to the development and growth of my business.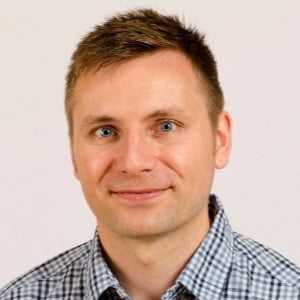 The great thing about the team at Together Accounting is the one to one attention I get from you when I need advice or clarification and that really is throughout the team. It feels to me it's a fundamental principle of your business and gives peace of mind that that side of my business is taken care of.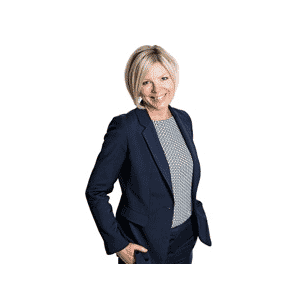 Together Accounting have been so important during the process of building my business. They have been a sounding board for investment, development, and its continued growth. They work as the finance team for my business, putting in place processes and systems to help me run, understand and gain insight into my business and its finances, enabling us to make financial decisions and plan for the future.