What We Do
We do far more than just filing annual tax returns; we give an outstanding service all year round. Whether we're managing your bookkeeping or acting as your finance director, our team is responsive, proactive and direct, providing practical support all year round.
How We Do It
Alongside our personal, face-to-face service, we use the latest technology to streamline the accounting process. From providing automated receipt tracking to setting up your accounting software, we make it easy to monitor your small business's performance at a glance, whether you're at the office or on the move.
Let's Work Together
If you're ready to get started, drop us a line today. We'll discuss your business's accounting needs, explain our fees and answer any questions you may have, before scheduling a kickoff meeting. That's when we get to know each other, dig into the details and create a plan to unlock your business's potential. Sound good?
Testimonial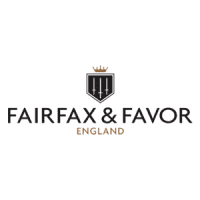 "Can't thank Rob and his team more for sorting out our finances and putting in the necessary systems from day one. His team have been particularly good at preparing us for seamless growth and business development allowing us to focus on making money rather than worrying about the day to day of doing the numbers."
Marcus and Felix
Fairfax & Favor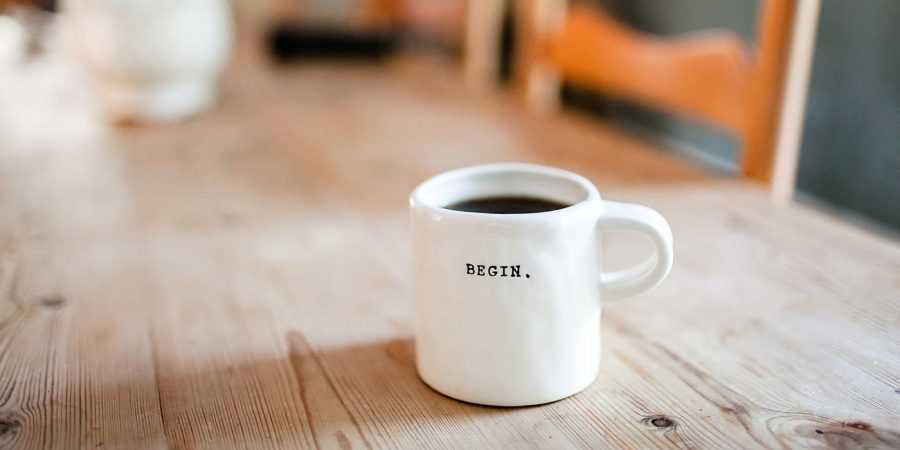 Startups
If your business is just starting out, you're likely to be spinning lots of plates. At Together Accounting, not only will we manage your accounts, but we'll also help you apply for funding and advise on growth strategy, so you stay focused on what you do best.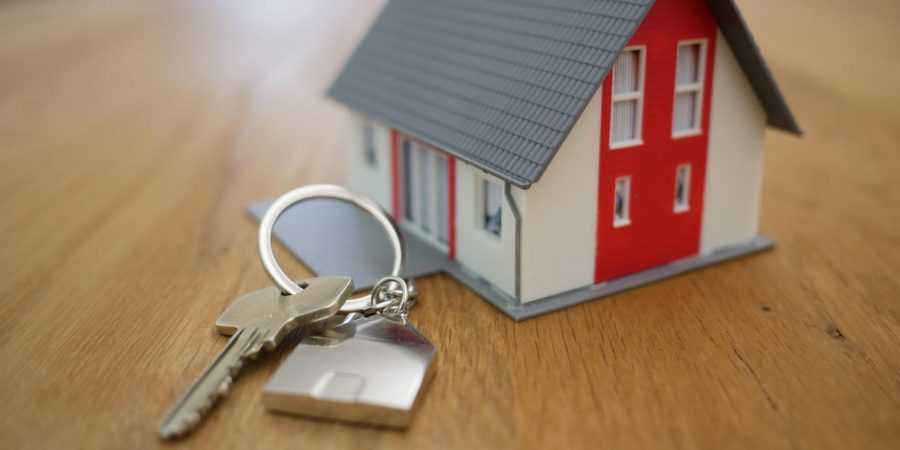 Whether you're renting out a residential property or commercial one, there's lots of red tape to keep track of. We stay up to date with the latest landlord legal and taxation news, so your accounts are always in order.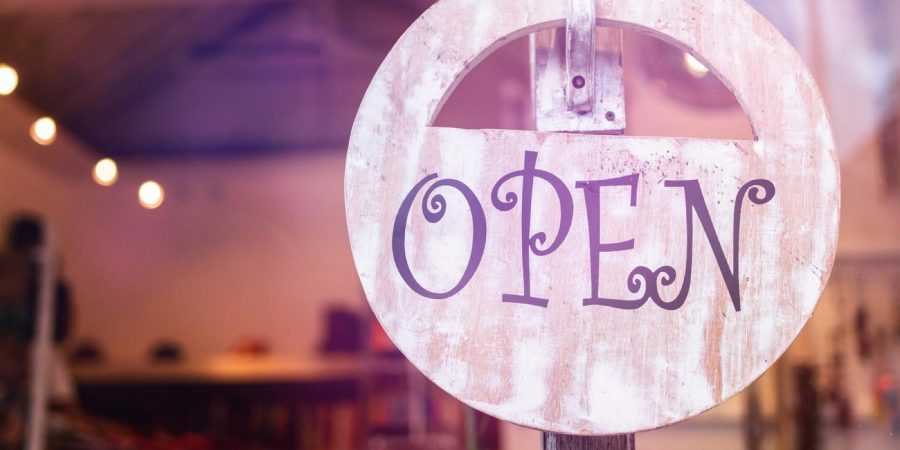 Limited Companies
Limited companies come in all different shapes and sizes, so we offer a wide range of services to meet your needs. From handling tax returns and payroll to providing a retained finance director, we can help you make the most of your business.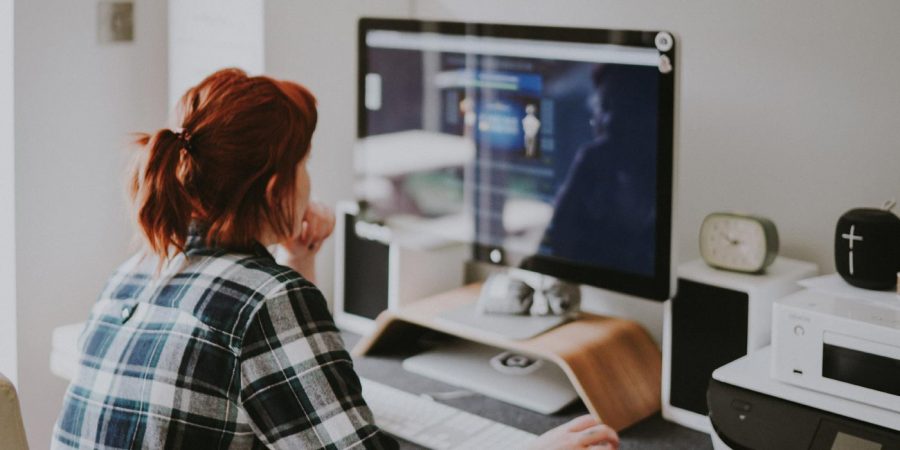 Sole Traders
When you're the only person working for your business, your time is precious. You need to spend it focused on profitable work, rather than wrangling tax returns and receipts. That's why we've put together the perfect package of services for you.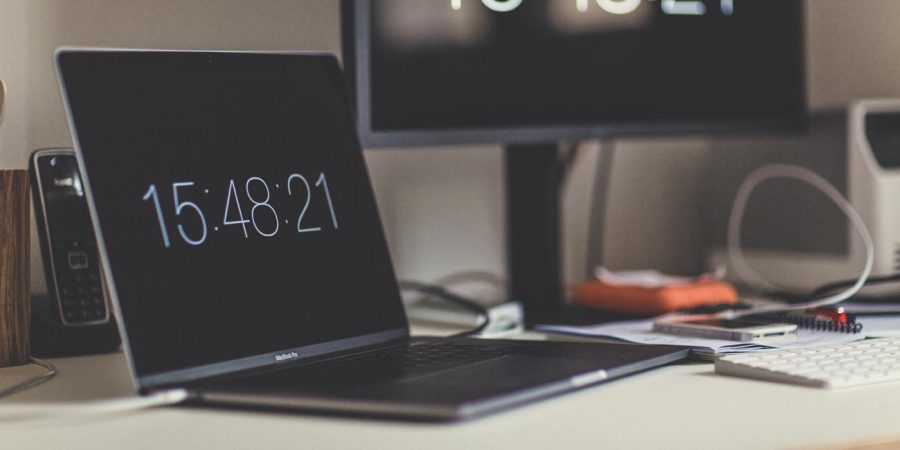 Running an eCommerce platform whether it's Amazon FBA or drop shipping via Shopify is a challenging, competitive venture. But once your business takes off and becomes successful, that's where the real challenges can set in.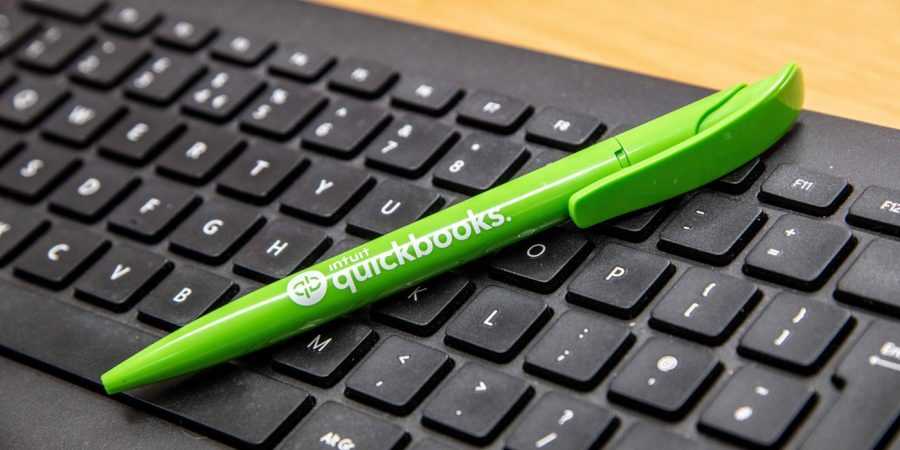 Contact Us
If you're ready to find out how we can support your business, drop us a line. We'll be happy to discuss your needs, answer any questions and arrange a meeting.
Recent News
The latest news and tax articles from our team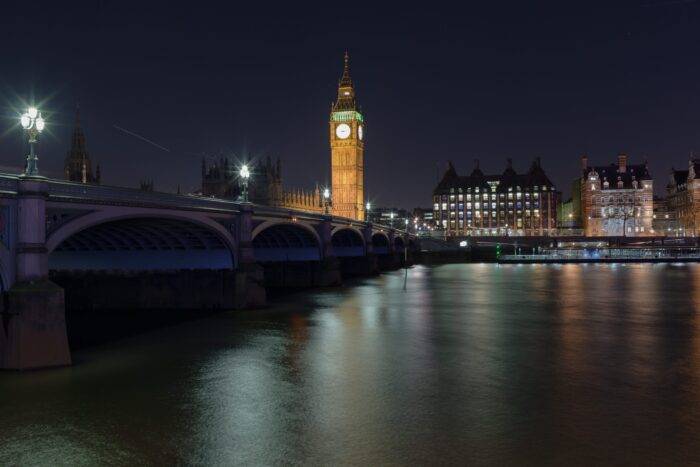 15 July 2020
Coronavirus Mini Budget July 2020 Although called a 'Mini-Budget' due to the COVID 19 situation there…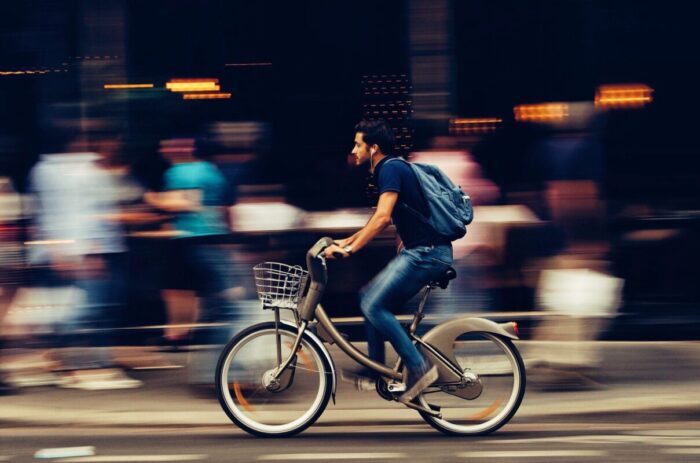 10 July 2020
How does hiring a bike to ride to work, then getting to buy it at a…
Still unsure of what help you need?
Why not tell us about your business so we can assist you in identifying help just for you?